mGalaxy v9.0 Installer/updater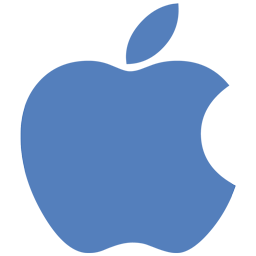 ATTENTION
To bypass this message, just Control-Click or Right-Click on "mGalaxyInstaller.pkg" then choose "Open" in the contextual menu.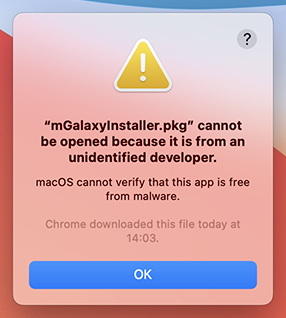 Windows 7 (x64) / 8 / 10 / 11
ATTENTION
SmartScreen is a Microsoft filtering tool designed to detect and block suspicious applications.
The filtering is achieved through a "reputation" score.
Since this mGalaxy installer is a brand new file (with a low "reputation"), it is possible that this screen will appear.
In this case, just click on "More info", then on "Run anyway" to launch the mGalaxy installation.