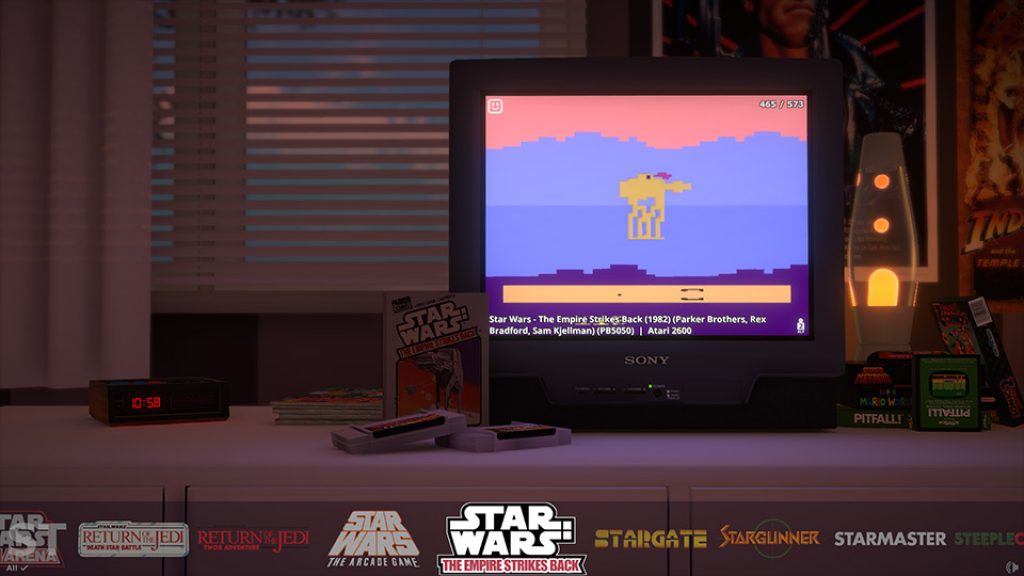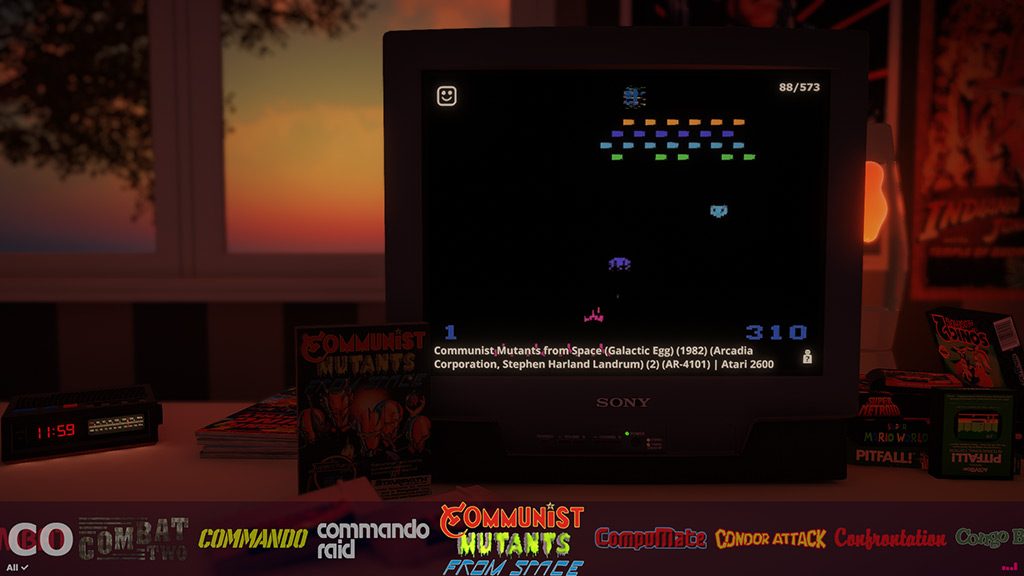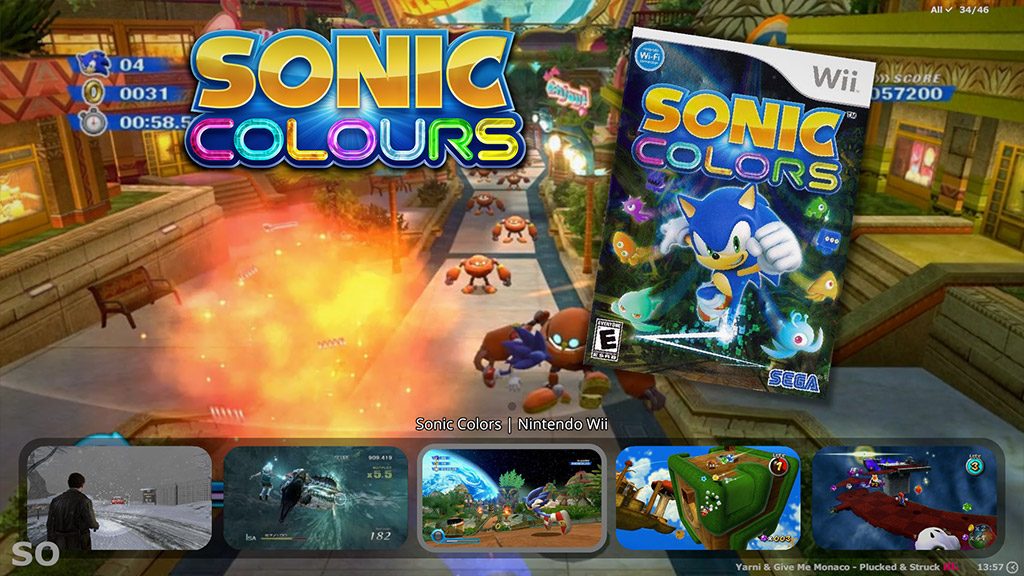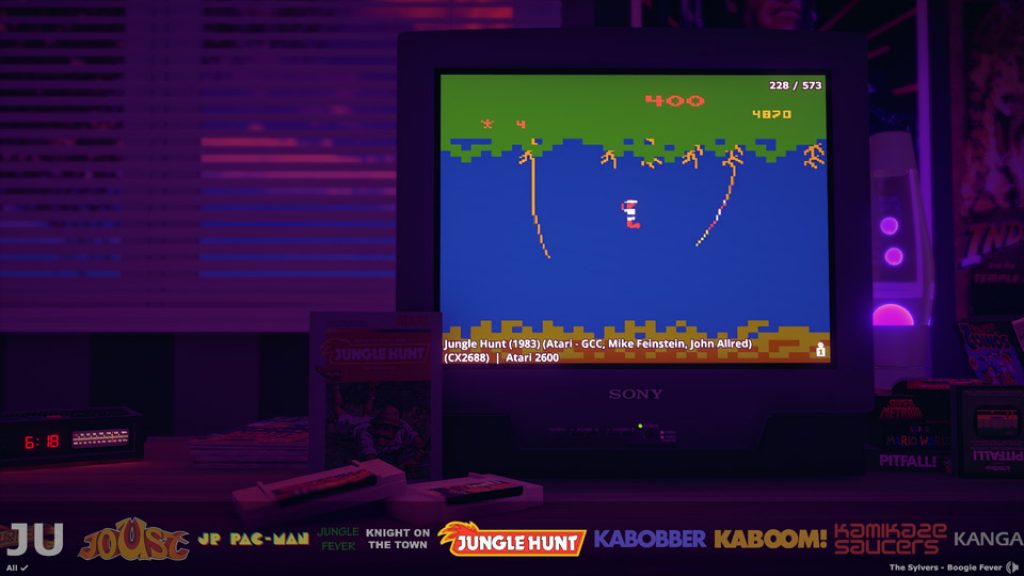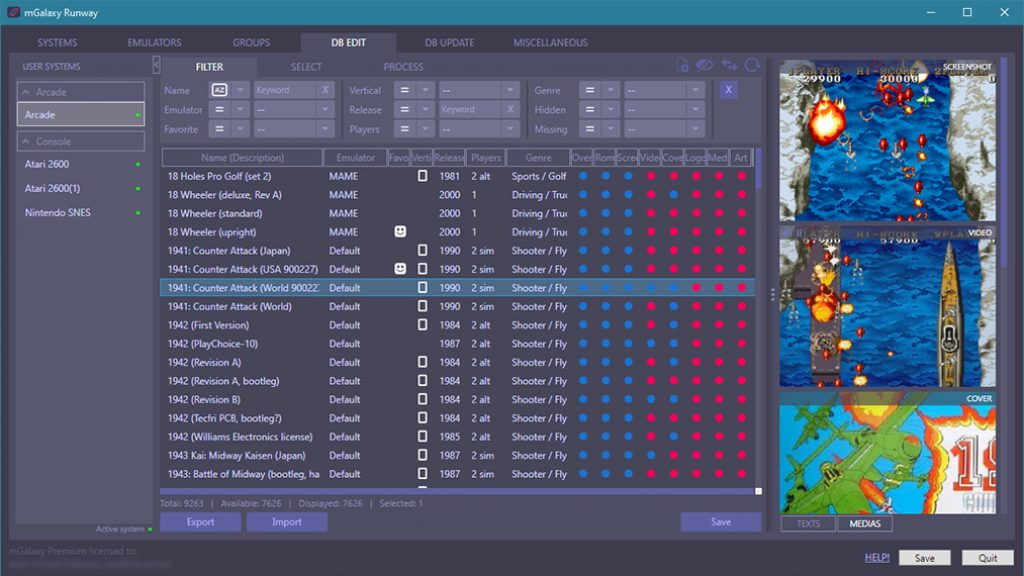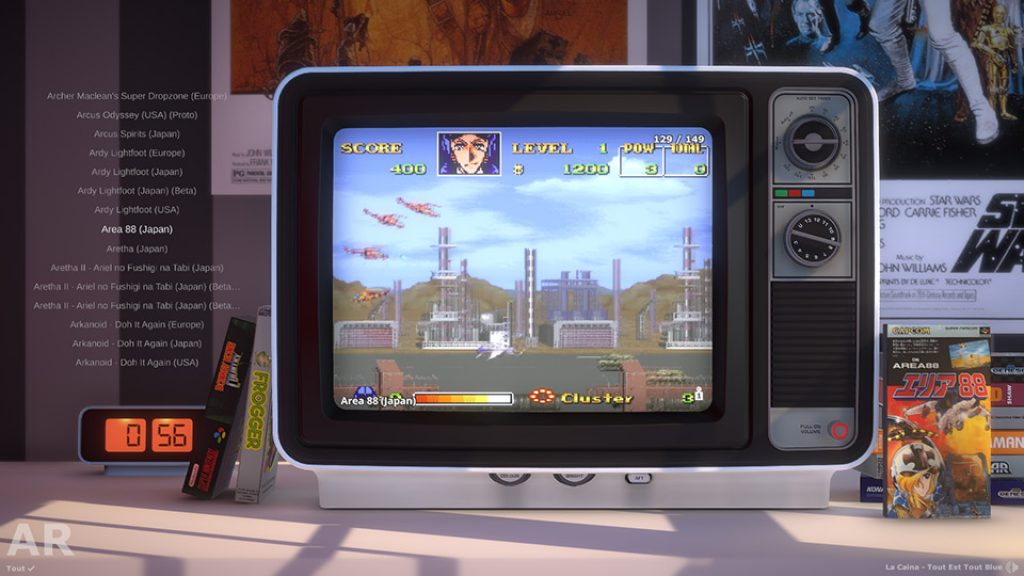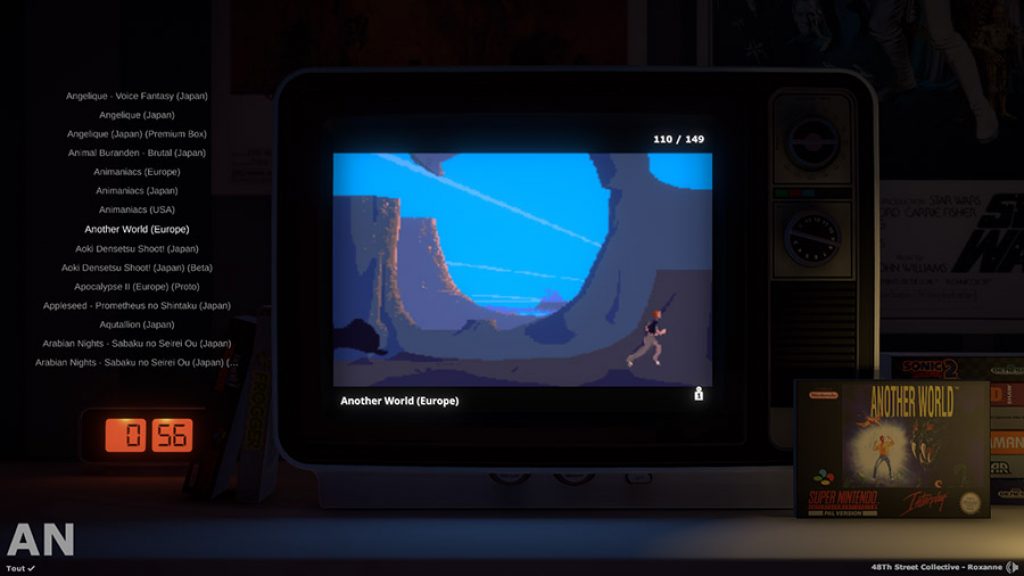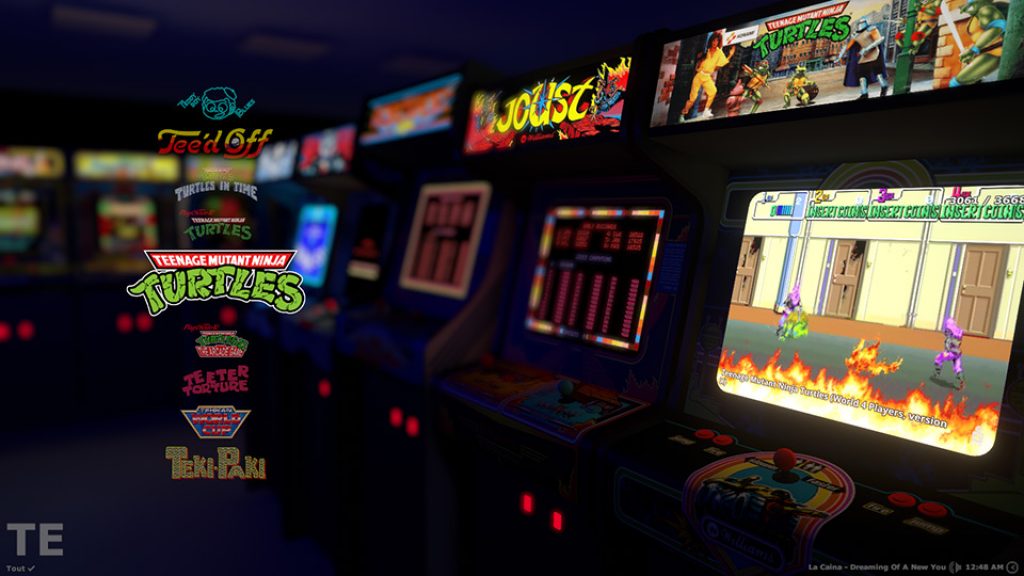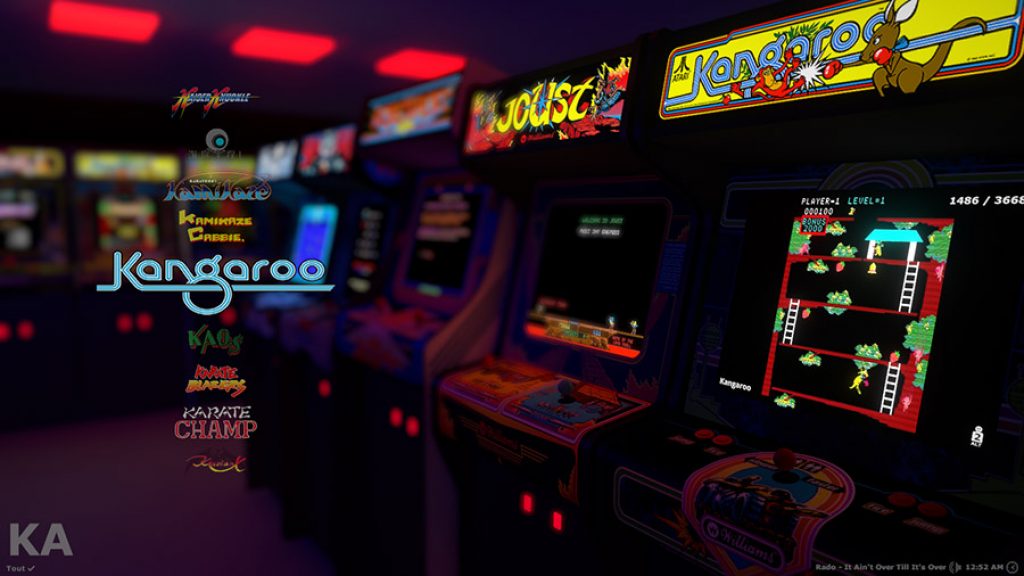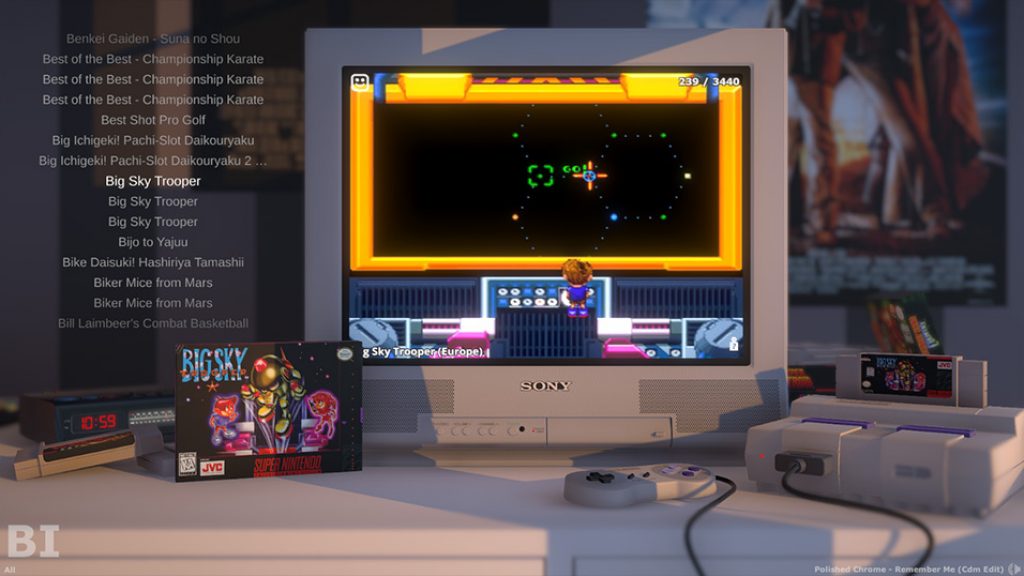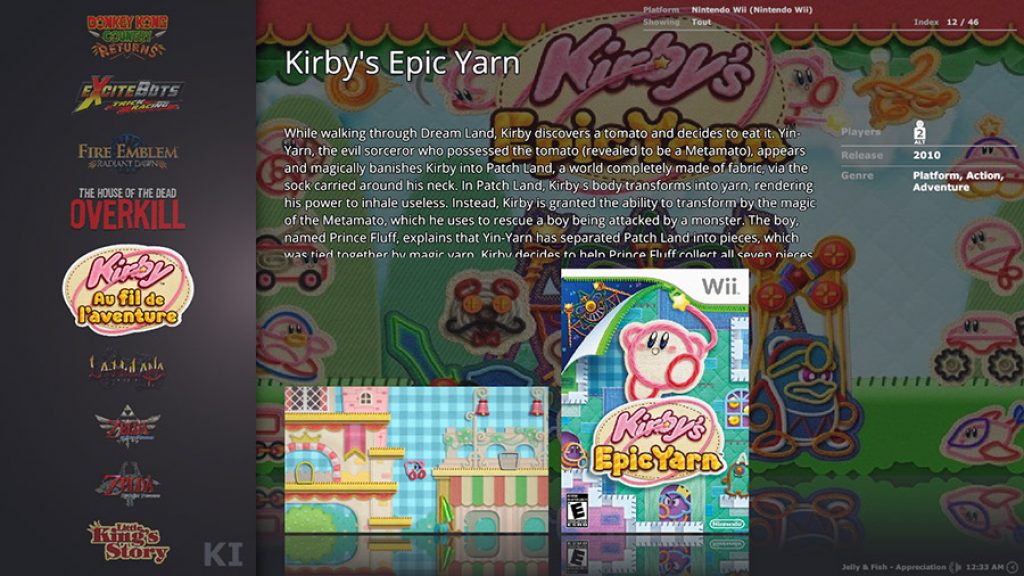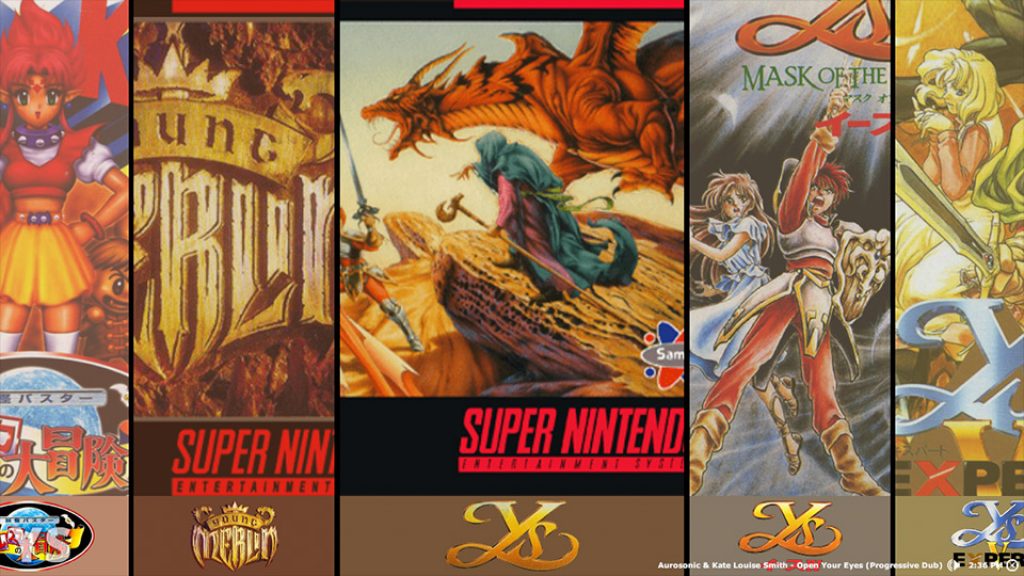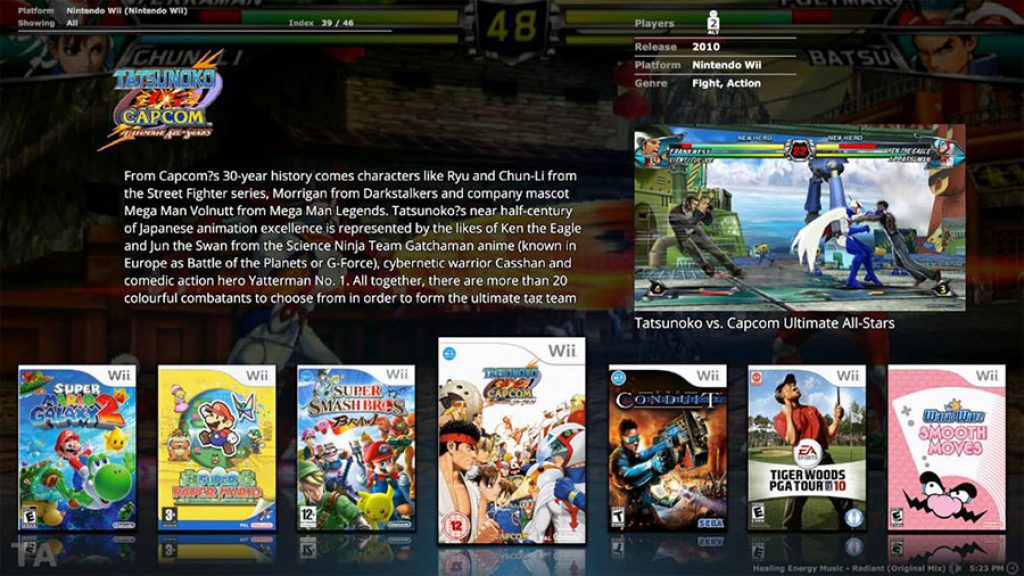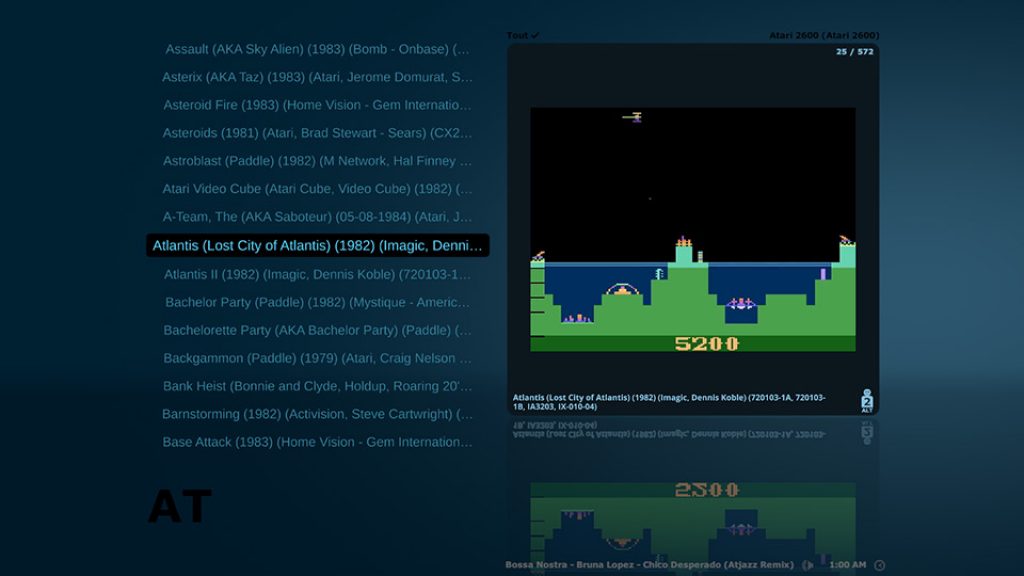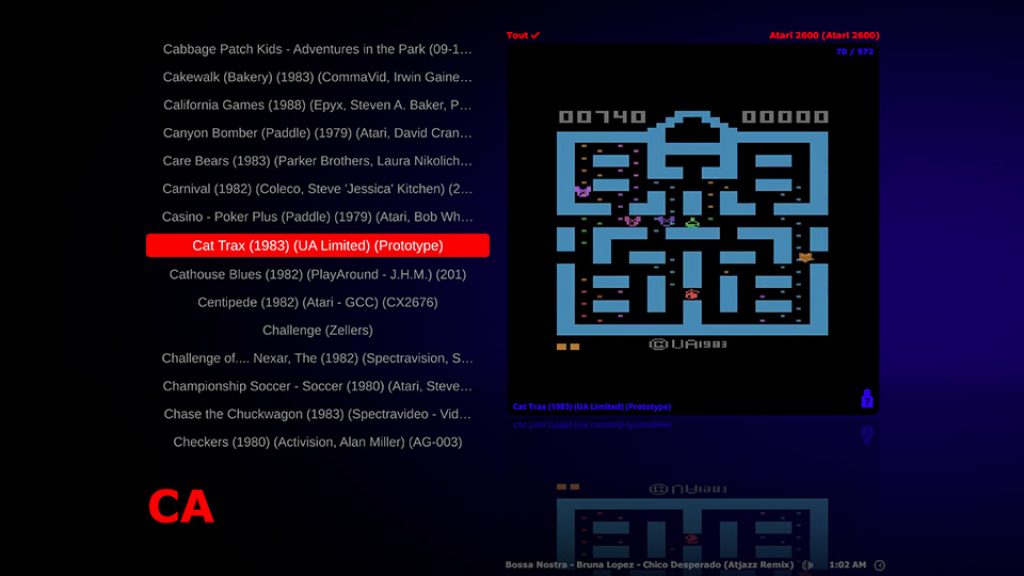 mGalaxy is the best launcher (also called 'frontend') for arcade, console and computer games.
Relive the fun of playing all those retro games from your childhood (but also current games) with a stylish interface!
More than 60 game platforms are recognized!
mGalaxy is not only the most stylish frontend, it's also the most accessible and the easiest to implement!
Works with a large number of emulators, covering all arcade and console systems.
Music and radio player. Thousands of web radio stations directly available from the mGalaxy interface.
Compatible with keyboard, joysticks, arcade panels.
Supports vertical and horizontal display.
Portable.
Databases manager (automatic and/or manual database filling)
Screensaver/Attract Mode.
Child lock to protect your settings.
Preview of the game's image and video.
List browsing: standard/rapid/alphabetical.
Save favorites/last played/top played games (even if the name of the rom changes in the meantime).
Filtering of games on favorites and/or genre and/or number of players and/or keyword (nested filters).
Quick search via keyboard or virtual keyboard.
Random game selection.
Very easy to configure and use.
Nice and neat interface.